Here at Appear Natural we offer a CPD accredited training course for individuals who want to become certified in this innovative hair simulation technique.
Our training program is designed to provide students with a comprehensive understanding of SMP, including the principles of colour mixing, skin anatomy, and the use of specialized equipment. As one of the most experienced technicians in the world Ollie is well placed to guide you through the entire process, from the initial consultation to the final procedure.
Our in-person training program takes place over a period of four days, during which you will work closely with our instructors to develop your skills and gain hands-on experience. You will have the opportunity to practice on live models, under the supervision of our instructors, to ensure that you are fully prepared to perform SMP procedures on your own.
Upon completion of our training program, you will receive a certificate that demonstrates your proficiency in SMP. This CPD accredited certification will help you to establish your credibility as an SMP artist and increase your chances of success in the field of cosmetic tattooing.
Over the past decade Ollie has trained an abundance of successful Scalp Micropigmentation technicians including many who are now renowned as some of the best in the world. As such, we believe that our training program is the best in the industry, and we are committed to providing our students with the knowledge and skills they need to succeed as SMP artists. Contact us today to learn more about our training program and to take the first step toward a rewarding career in Scalp Micropigmentation.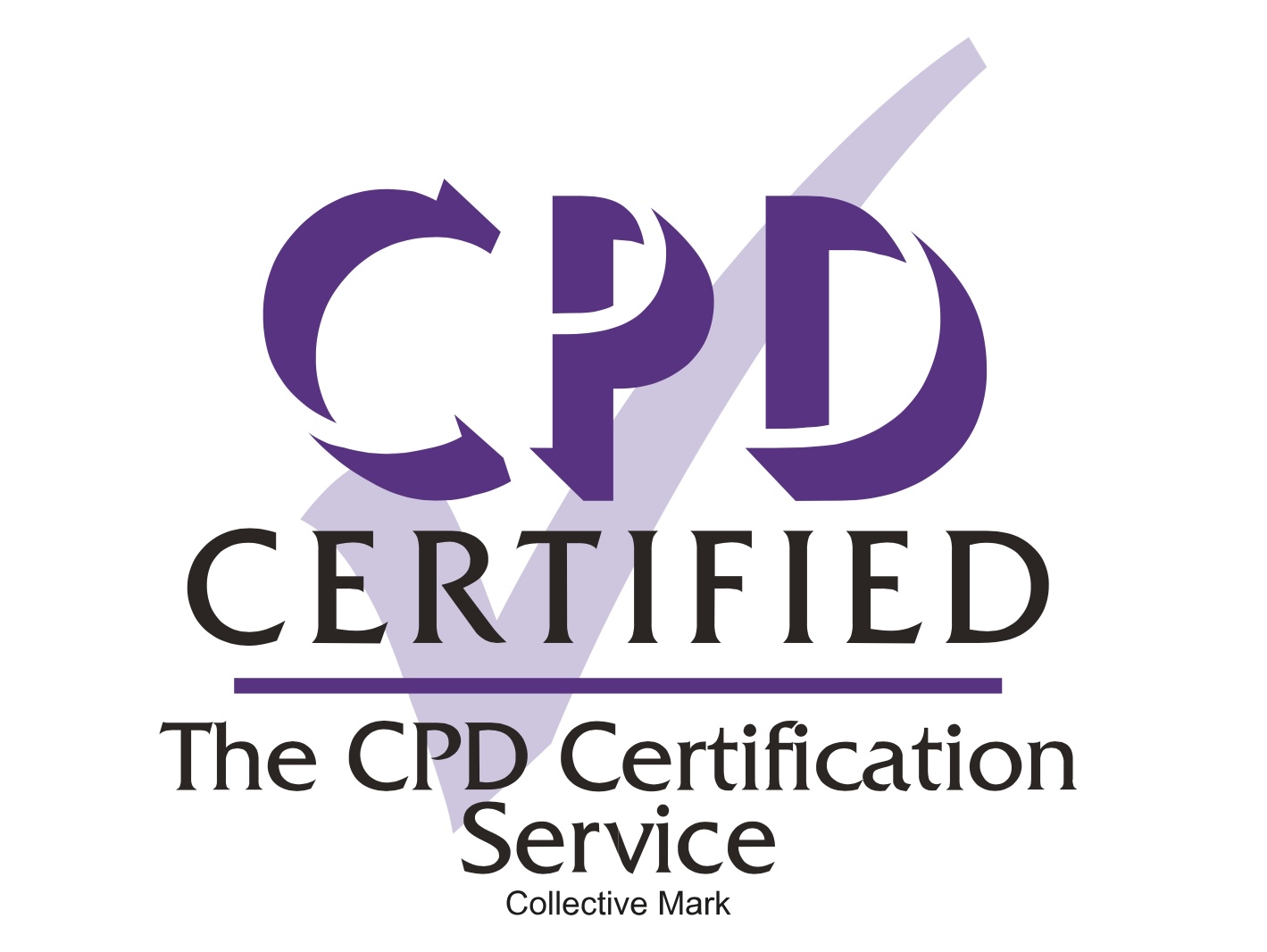 Four Day training with London's most experienced practitioner
Fully CPD accredited course
Wireless SMP Machine included
No previous experience required
Multiple live models to work on
Comprehensive course manual included covering everything you need to know
Six months post course support provided by your friendly trainer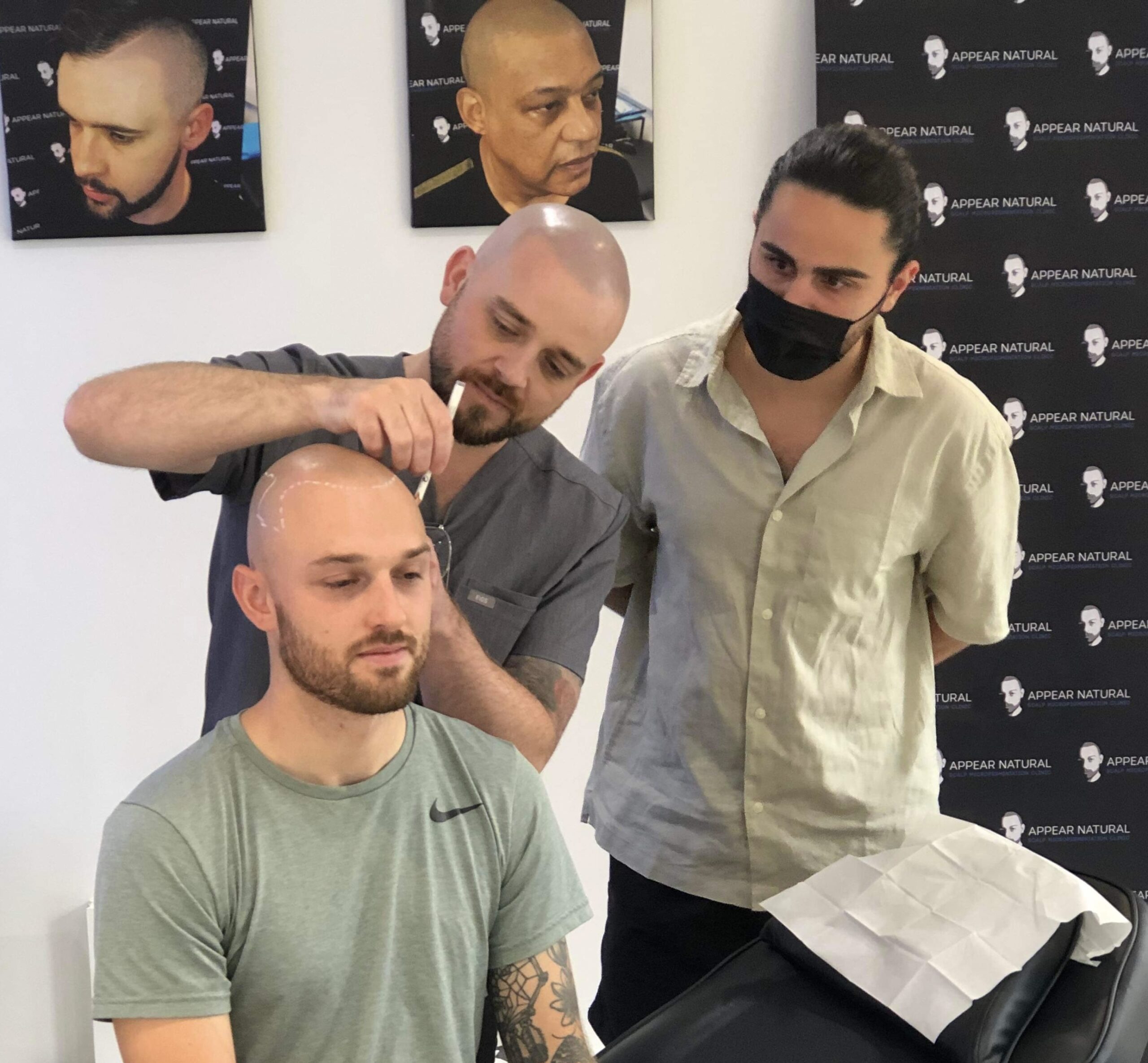 Business Hours:
Monday:        9:00 a.m. – 7:00 p.m
Tuesday:       9:00 a.m. – 7:00 p.m
Wednesday: 9:00 a.m. – 7:00 p.m
Thursday:     9:00 a.m. – 7:00 p.m
Friday:           9:00 a.m. – 7:00 p.m
Saturday:     CLOSED
Sunday:       CLOSED
Clinic address:
31 Station Approach, Hayes, Bromley, Kent, BR2 7EB